Our

media player

is

developed

for

that

could

visa

demanding

media files,

drive

interactivity,

share

up

the cutters

i

and

mass

parts

and

manage

quantities

of

external

data.

Of course

at the same time.
Easy to distribute
Comes complete with bag, cables and installation instructions.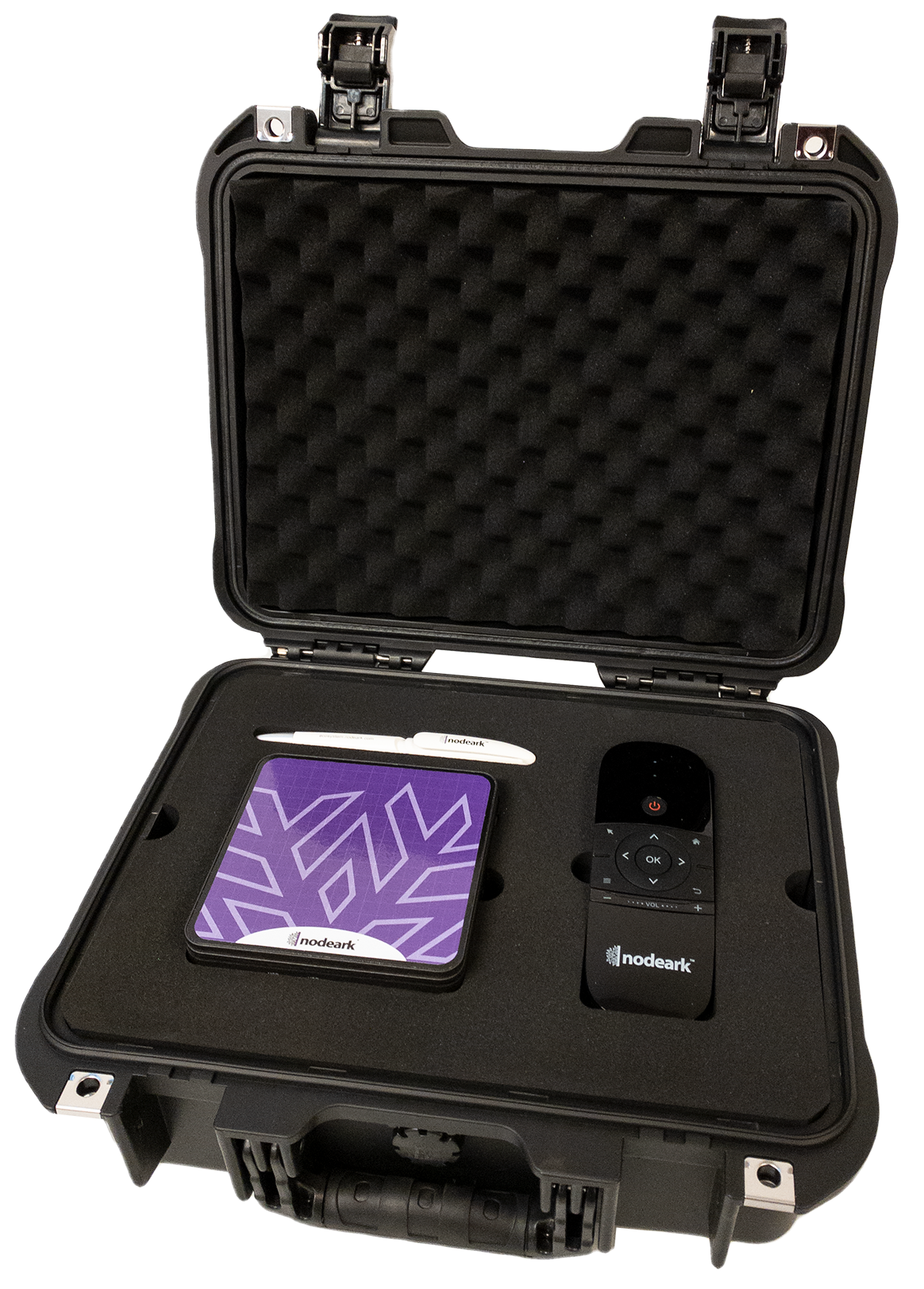 High performance
Our G70 and G700 hardware performs at least 400 Basemark points. Feel free to try our players yourself and compare with clients built into screens, your computer and your mobile phone. The performance comes through the use of Linux in combination with high quality hardware.
Basemark Web 3.0
Powerful modern components
Our hardware uses new Intel processors, modern chipsets as well as fast memory and SSD-based hard drives. Ie just like your computer - why should your monitors settle for less?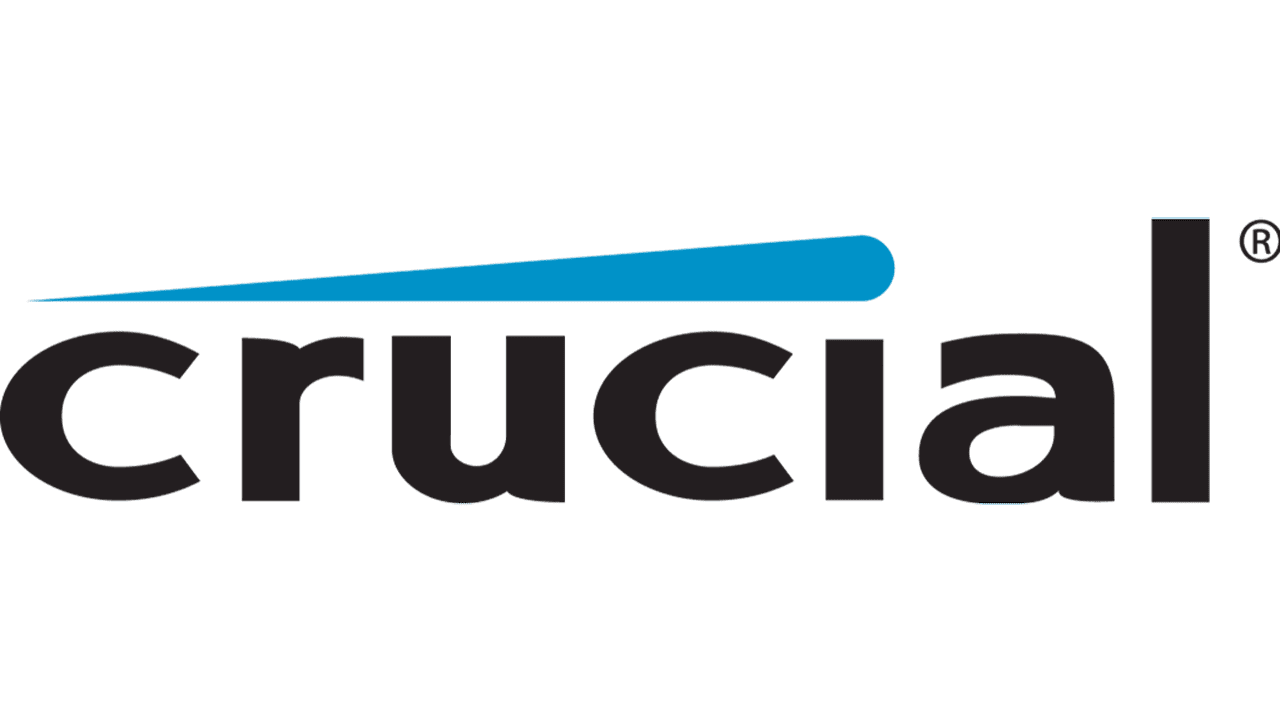 Our internal memories come either from Western Digital or from Crucial and are among the best we can get our hands on. All with a speed above 2400 Mhz.
8-32 GB depending on model
2400 Mhz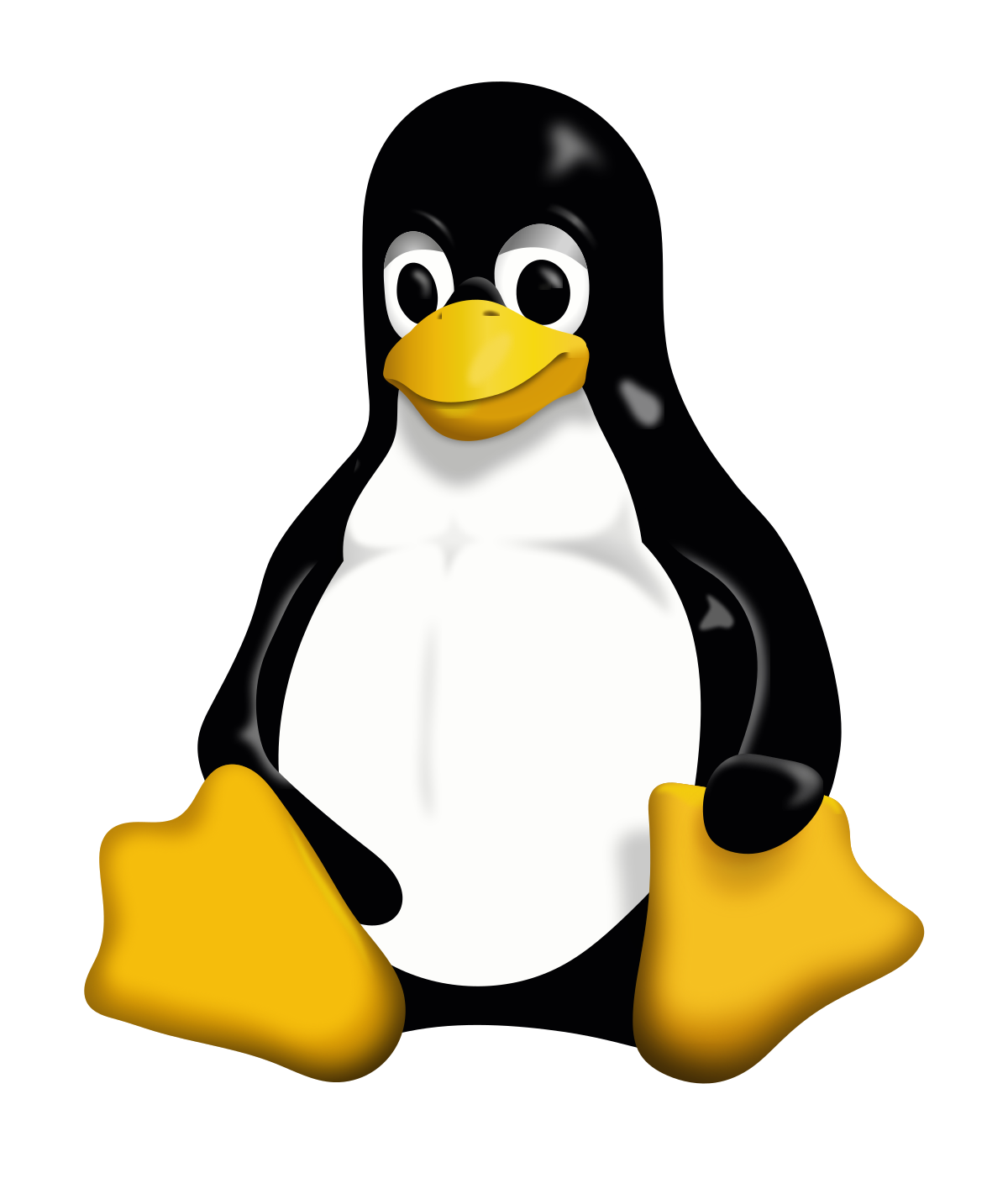 As an operating system, we use Linux. This means that we have full platform control and can offer a secure, powerful and stable form of operating system for our hardware.
Linux
OS

SSD is the most modern form of hard drive used in computers. Apart from being very fast, they do not contain any moving parts. That is, less that can break over time. We use SSDs made by either Western Digital or Kingston.
240 GB storage
M.2 2280 SSD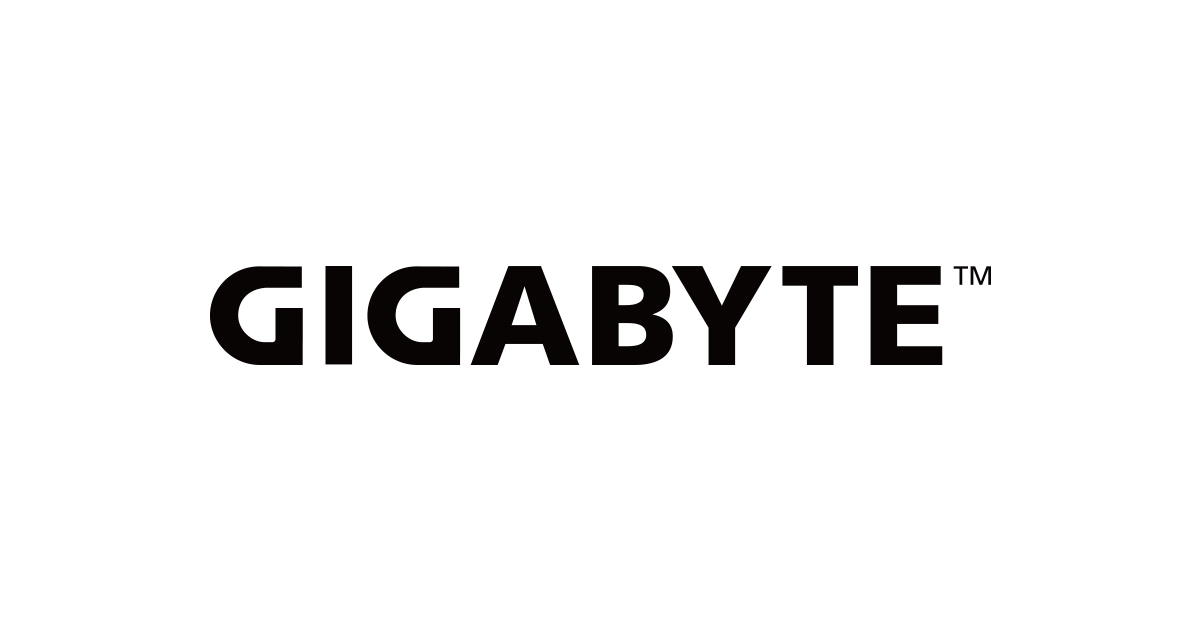 The hardware for our Nodeark G70 ™ models comes from Gigabyte. A company that has been supplying high quality computers since the 90s. Through our good cooperation with them, we at Nodeark can deliver hardware with a fantastic combination of performance and quality.
Gigabyte
Hardware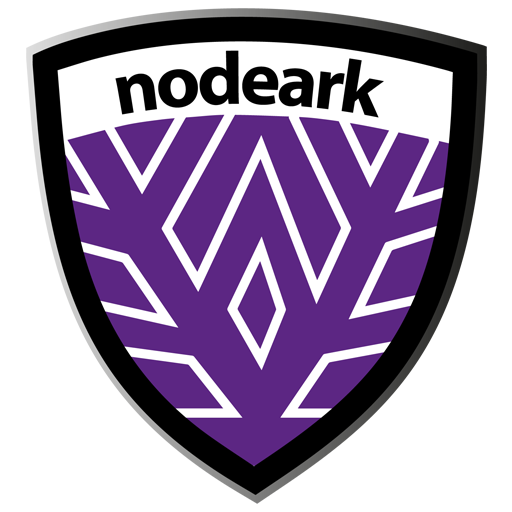 All our media players come delivered in fantastic bags made for tough handling. This means that you as a customer can send them all over the world without having to worry about them breaking down on the road. Nice to know regardless of whether they are to be delivered to a trade fair floor in Asia or whether they are to be installed at a school in Sweden.
Peli-case bag
Incl. cables, remote control and mounting material