Training provided by Nodeark staff. No limit on the number of participants. Contact Nodeark for the latest information regarding our training opportunities.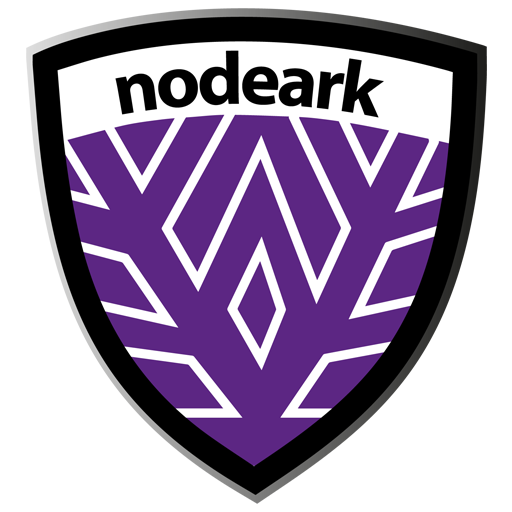 Basic education (2 hours)
How to use the Ecosystem to publish to screen
• Definition of digital signage
• Instructions and support
• The basics of the Ecosystem
• Nodeark clients and screens
• Upload and publish files
• Layouts (templates)
• Powerpoint live-link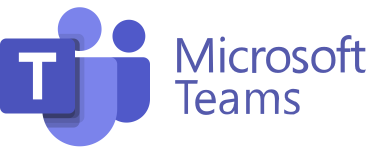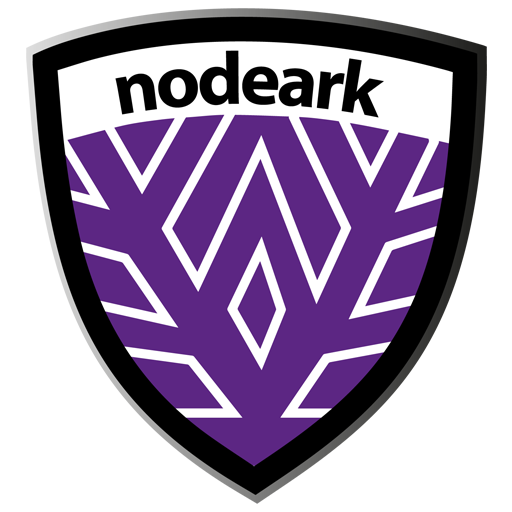 Continuing education (1 hour)
Create and edit templates. Use and create apps. Connect to external data sources.
• File formats (codecs, fps, sizes and compression)
• Layouts and template creation
• Use apps and create new ones
• Use Powerpoint live links, emails and text messages to
communicate and interact
• Channels
• Sequences, scenarios and director
• Remote controls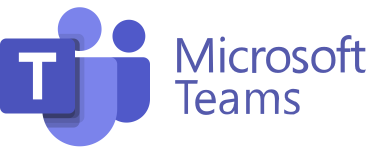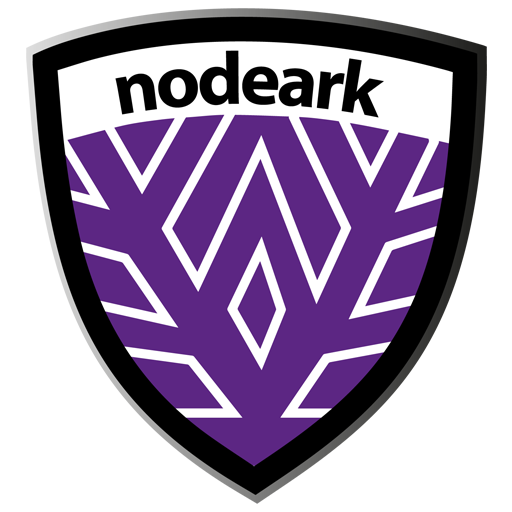 Administrator (1 hour)
Information for those who will roll out and implement a Nodeark Ecosystem. Knowledge of how to manage users, channels, hardware and data sources.
• Installation
• License management
• User management
• Troubleshooting
• Structures
• Template creation
• Virtual devices (vs channels)
• RMA/DOA/Support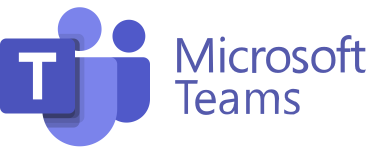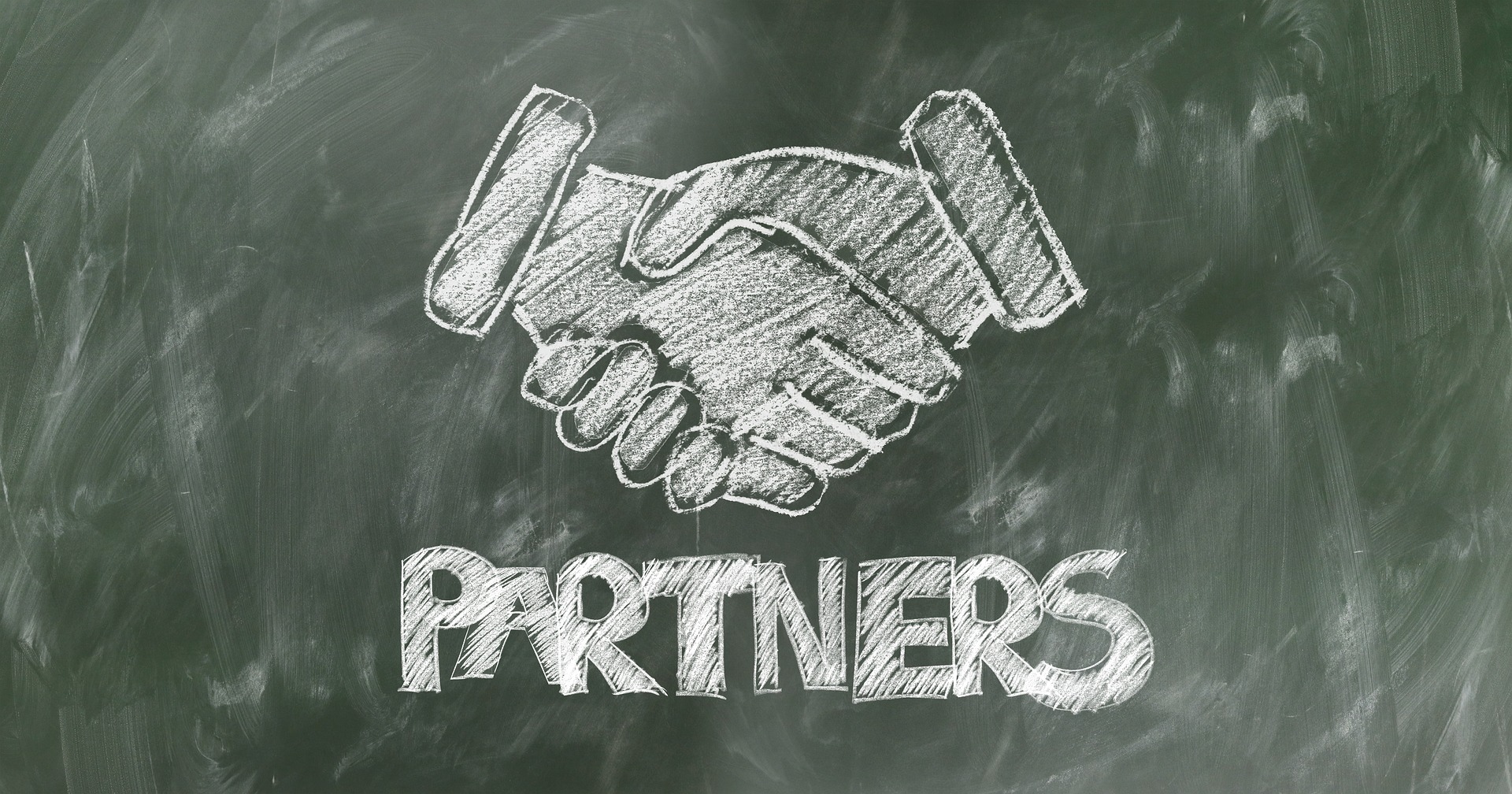 Contact your reseller to book training.